We are a premium distributor of imported and craft beers and other beverages
We have been trusted by over 400 clients all over Poland
Bevgroup started its operations at the beginning of 2010 and was founded out of a passion for beer and many years of experience in the industry, both in global corporations and family breweries, as well as distribution companies. We are an importer and representative, in Poland, of carefully selected European and global beer brands. Since 2018, following market trends, we have expanded our portfolio with premium brands of beverages and alcohols.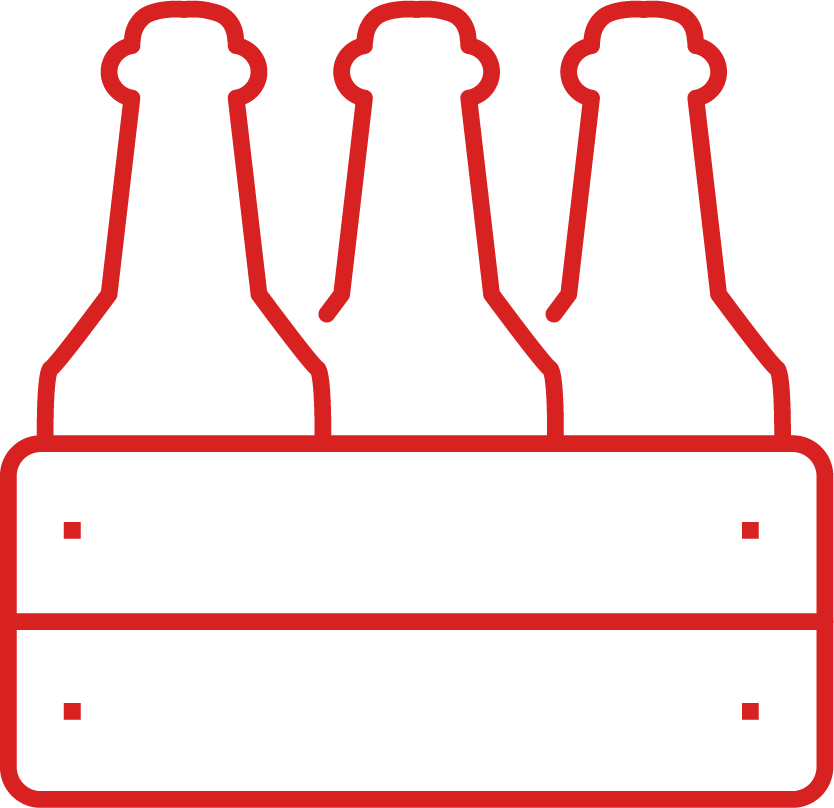 Import
We specialize in premium drinks, top-quality beers and premium alcohol.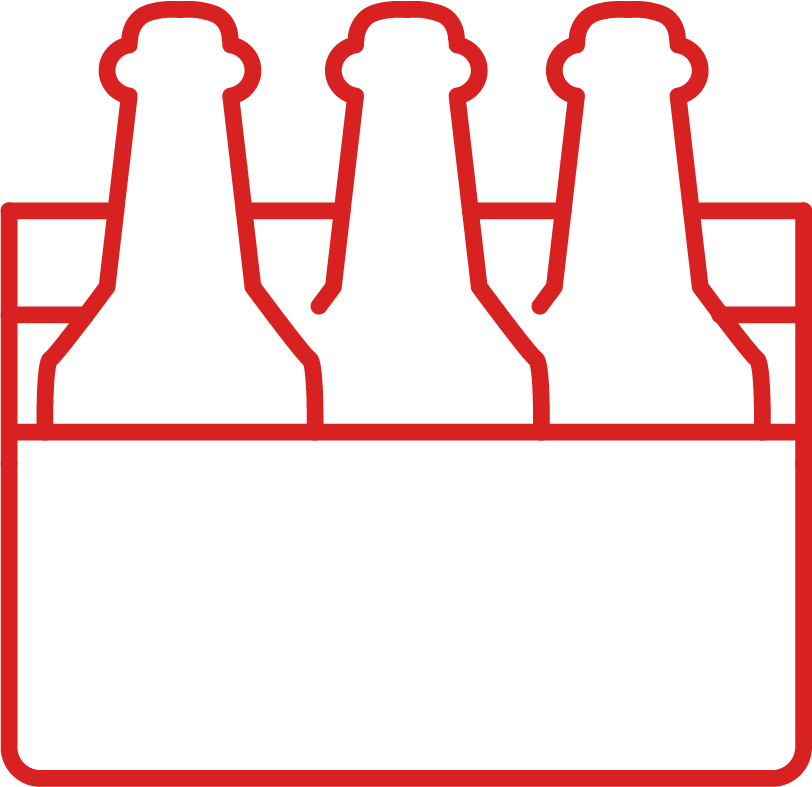 Marketing
We support our brands in stores and in Social Media

Distribution
We work with the largest supermarket chains, wholesalers and retail store chains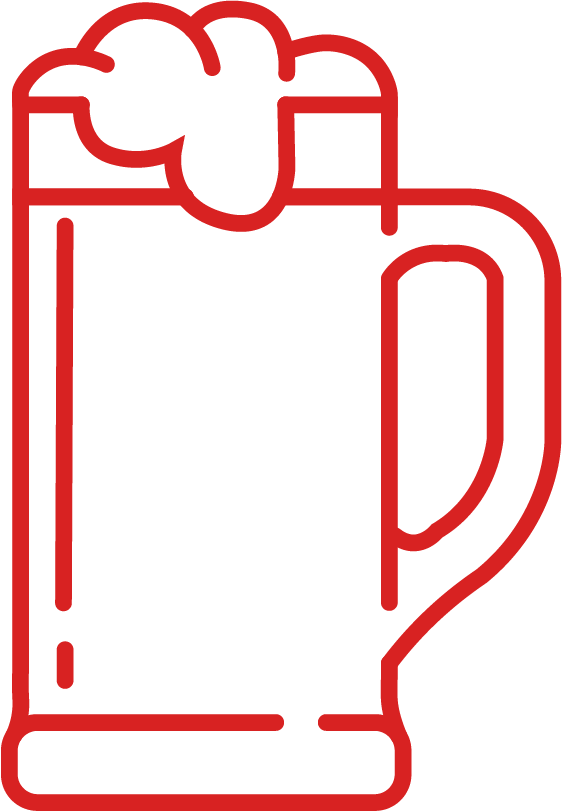 HoReCa
We are also a distributor in the HoReCa chain throughout Poland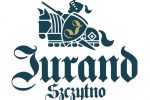 Jurand...the pride of the region!
Craft beer, made with the use of artisanal methods, from the highest quality semi-finished products and water from Masurian springs, based on traditional recipes.